Champions League Final Tickets 2019
Saturday 1 June 2019
Wanda Metropolitano, Madrid, Spain
Find the best ticket prices for Champions League Final Tickets 2019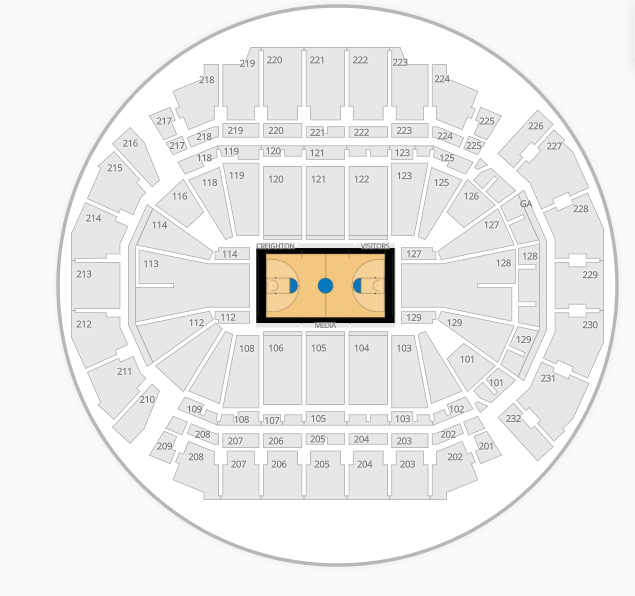 Game Information: Champions League Final Tickets 2019
Compare the cheapest Champions League Final tickets for the biggest game of the year at Wanda Metropolitano Madrid on 12/05/2019. View the prices below for all UEFA Champions League Final 2019 tickets for the Saturday 1 June 2019 game.
Order Information
All tickets for the match are guaranteed in pairs unless otherwise stated.
Access information into Wanda Metropolitano will be given before game.
For fans outside of Spain tickets to be delivered in Madrid from 48 hours before the match.
ence in the resale ticket industry, Fan Seats are the leaders in the England and European football market. Order your tickets directly online and be guaranteed seats for you favourite football match.